Here at Grandstream, our 20+ years of experience has helped us continue to offer some of the best IP phones in the world, with the latest example being our GRP series of Carrier-Grade IP Phones. The GRP2600 series are next-generation IP phones that are designed for mass deployment by enterprises and services providers, making them a powerful and reliable option for small-to-medium businesses as well. They feature sleek designs, a seamless user experience, available Wi-Fi and Bluetooth, zero-touch cloud provisioning and much more.
This GRP series Buyer's Guide provides a streamlined tool to help you get the most out of any GRP series deployment. It walks you through building a modern, powerful voice network, highlights the many GRP features that make them the ideal choice for your deployment, and helps you chose the right GRP model for every need.
The Modern IP Phone
While the demise of the desktop phone has been a popular topic for a few years now, it continues to be a staple of telephony and unified communications deployments. Even as cloud platforms with mobile and desktop apps become popular, the global IP desktop phone market continues to thrive. Desktop phones are central to the way many businesses operate and a familiar and reliable tool for staff. They are central to the way we've all become accustomed to communicating and provide the most reliable and dedicated portal for voice communication.
In order to remain a reliable and effective tool now and into the future, the IP phone has evolved in recent years through a variety of improvements and enhancements. As a result, the modern IP phone is easier than ever to deploy while being packed with features that make them more useful than ever. Many modern IP phones offer Wi-Fi and Bluetooth, feature sleek designs, include many customization options, and provide seamless user interfaces. Maybe of most significance, the modern IP phone is simple to deploy and manage thanks to cloud provisioning and management platforms.
Target Markets for IP Phone Deployments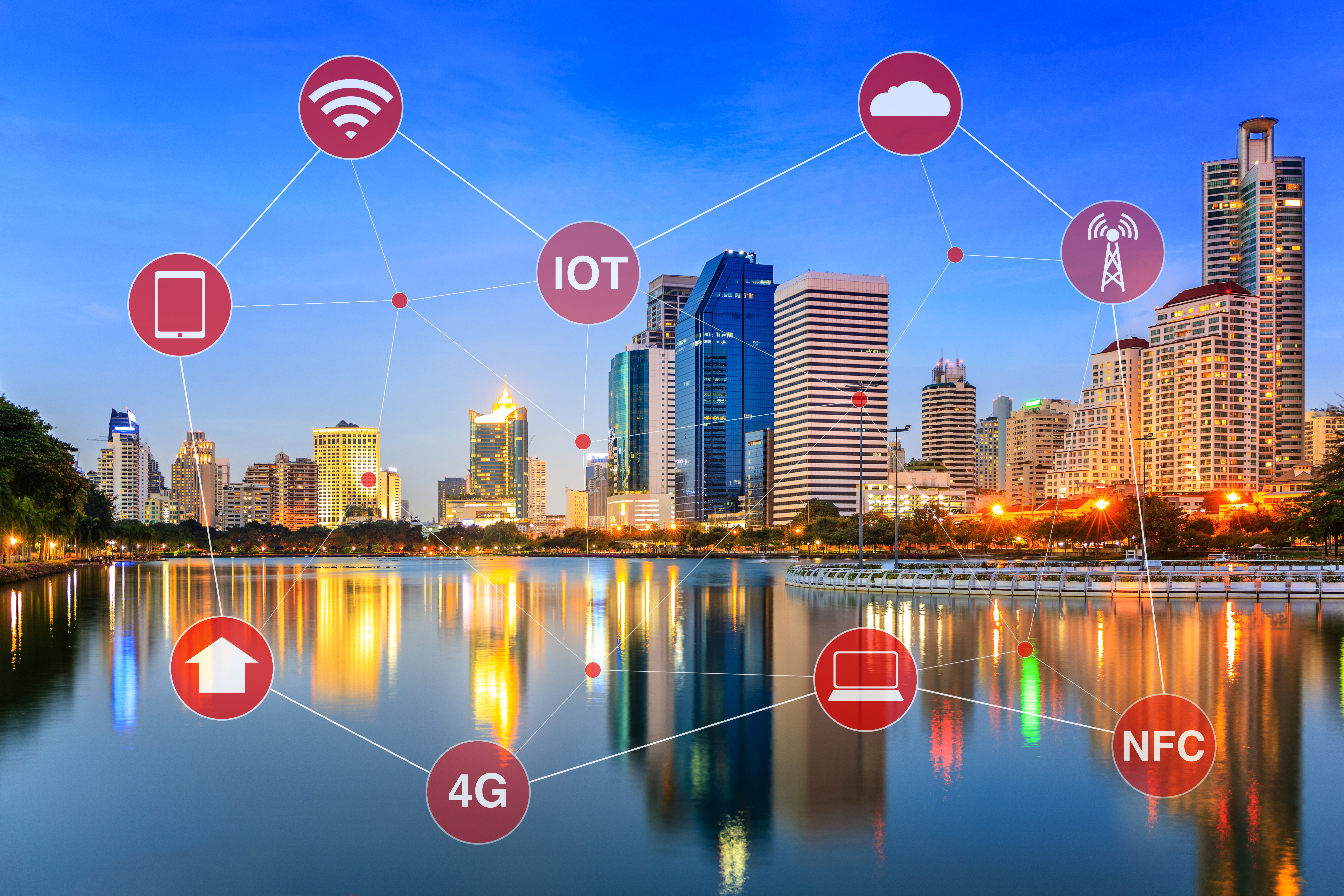 Service Providers
Business service providers are one of the largest deployers of IP phones. Many offer packages that include IP phones and other SIP endpoints in order to provide turnkey solutions for business customers.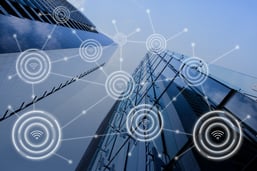 Enterprises & Large Businesses
A voice network is a critical part of any enterprise communication solution. As large organizations become more dispersed and require more mobility both in the office and remotely, IP phones that support mobility and provide next-generation tools to keep in touch will be in demand.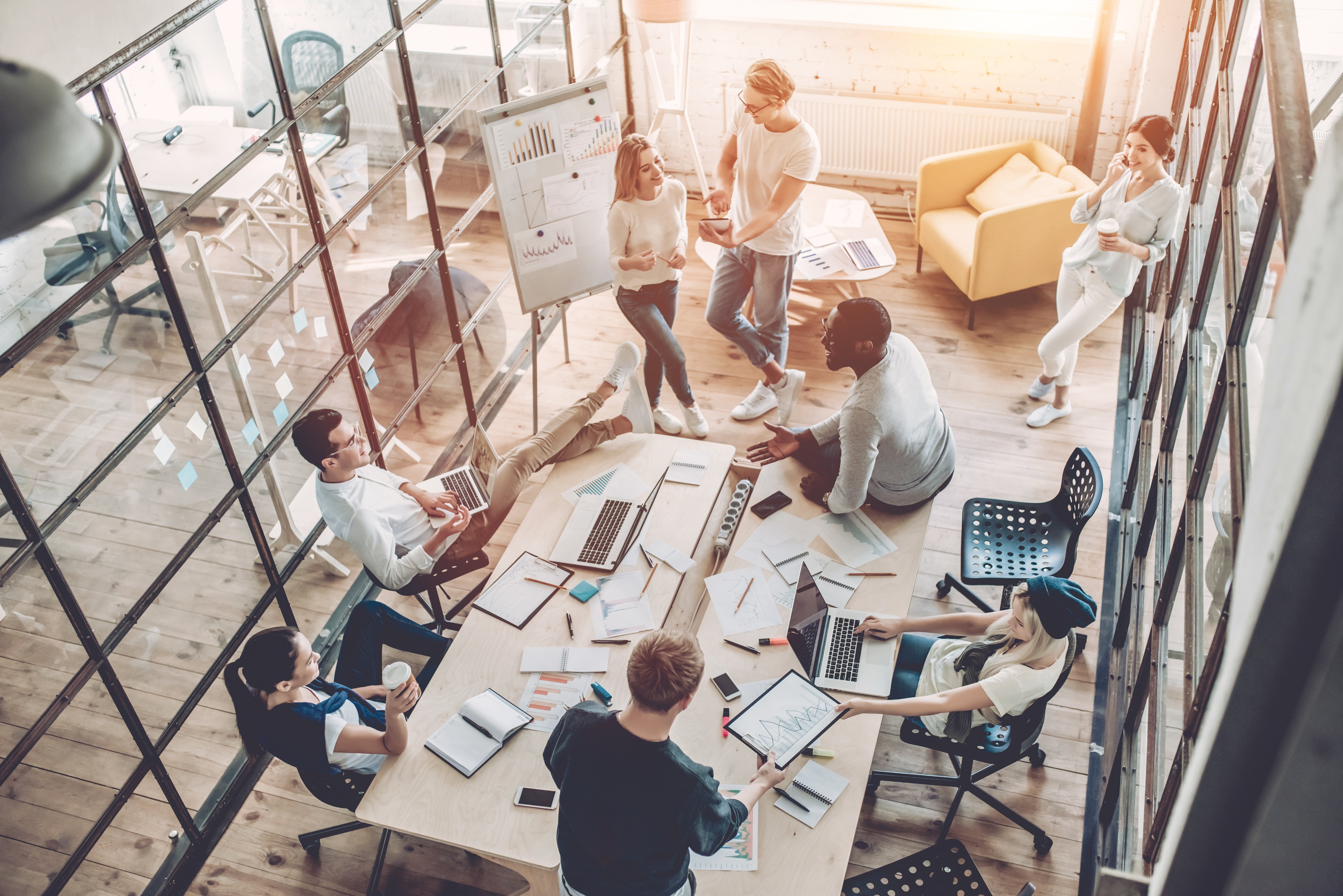 Small-to-Medium Businesses
SMBs rely more on voice than almost any other sector. Not only is SIP/VoIP an extremely cost-effective communication solution, but it now offers a platform to easily add video, surveillance, facility management, remote solutions and more.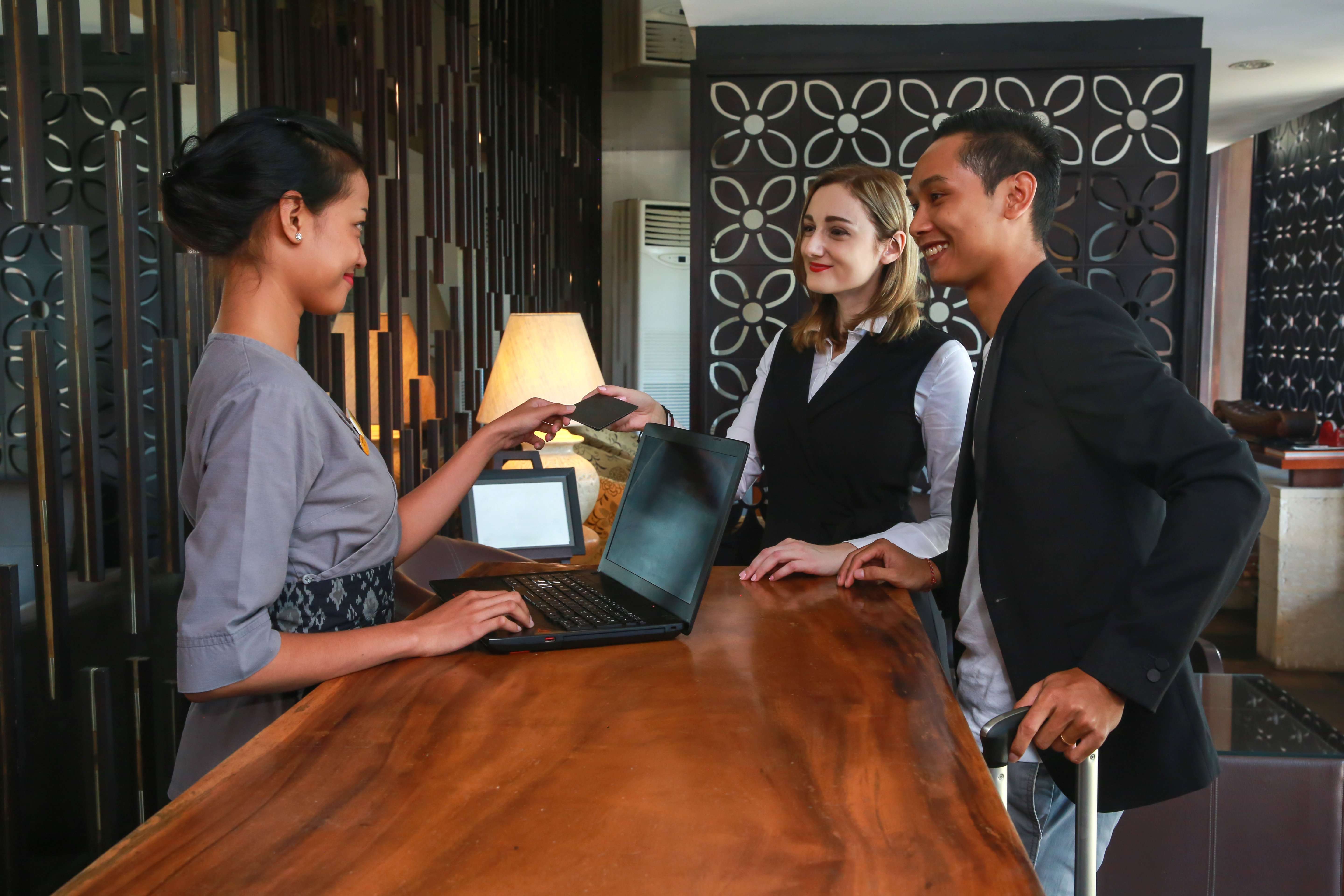 Hospitality
Think about it – have you ever had a hotel room that did not have a phone in it? The answer should be no. Most countries have laws requiring all hotel rooms have phones in them. Not only that, they provide for easy communication with guests, integrate with property management systems, and offer a guest service.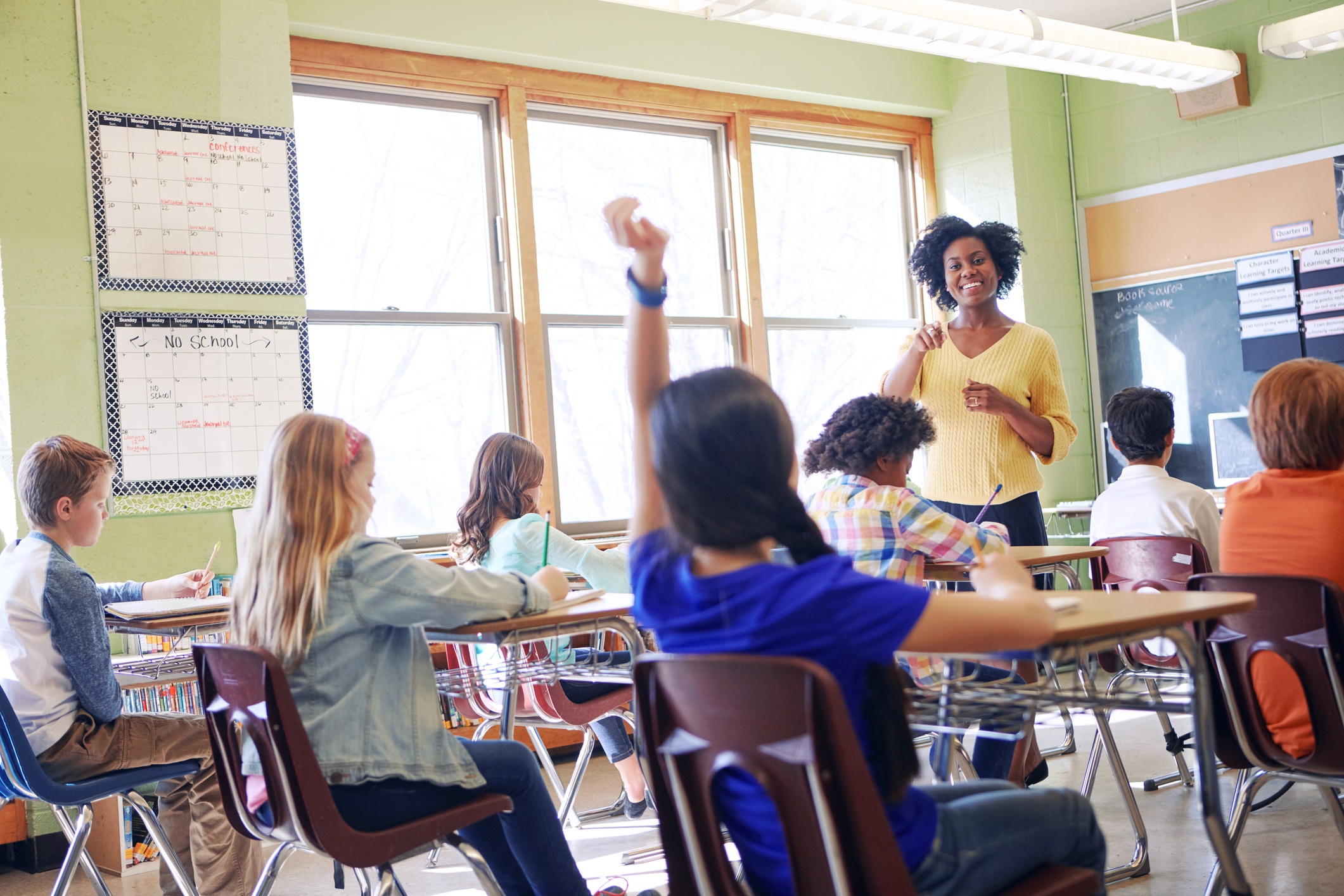 Education
Having a phone in every classroom, and for all administrative staff, provides a critical security protocol but also an easy way for teachers to keep in touch with other staff throughout the building. IP phones are a central part of most deployments in the education sector.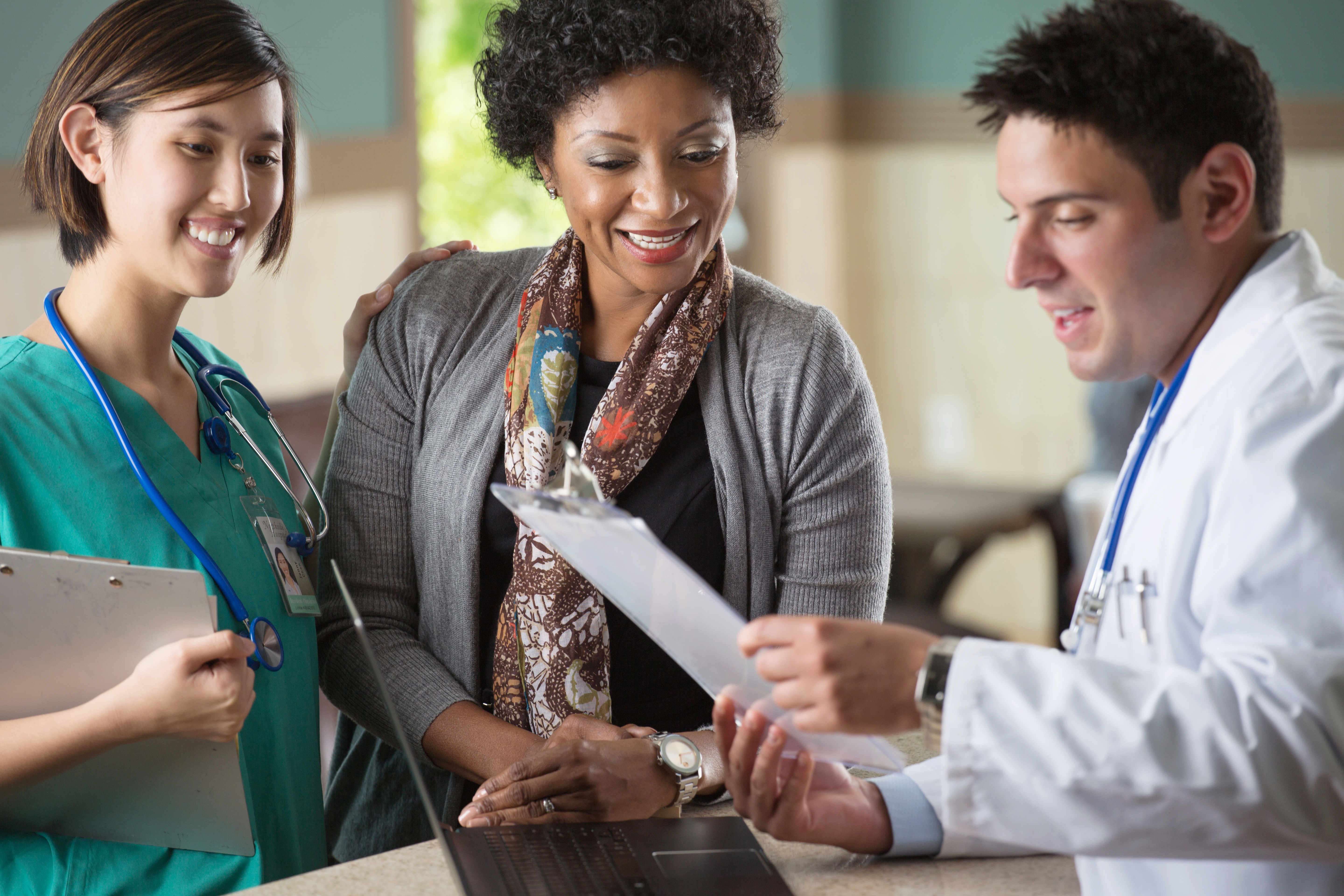 Healthcare
Voice solutions will always be a major part of the way any healthcare facility operates. Whether they are used to communicate with patients or with staff in the facility itself, IP phones are required for every healthcare facility. Most patient rooms within any medical facility will have a phone in it.